As the saying goes, "accessories make the outfit", and one of the most versatile accessories out there is the charm bracelet. Today, we're excited to introduce the
Charm Bracelet
Beaded Cowhide Bracelet from
goessom
, a new bracelet manufacturer that is quickly making waves in the fashion world.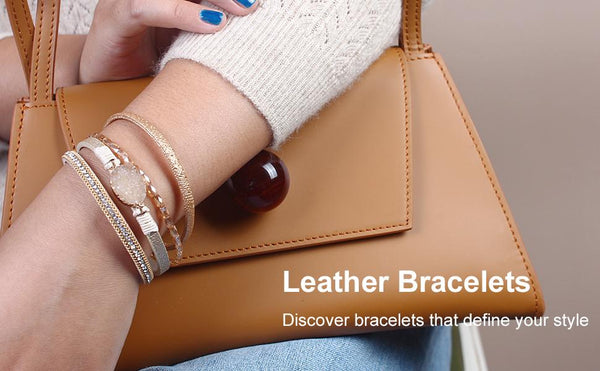 This bracelet is the perfect combination of elegance and edge, featuring a beautiful beaded design that is sure to catch the eye. The cowhide leather adds a touch of texture and durability, making this bracelet a great choice for everyday wear.
But what really sets this
bracelet
apart is its versatility. Whether you're dressing up for a night out or just running errands, this bracelet can easily be dressed up or down to suit any occasion. And with its unique charm design, you can customize it to truly make it your own.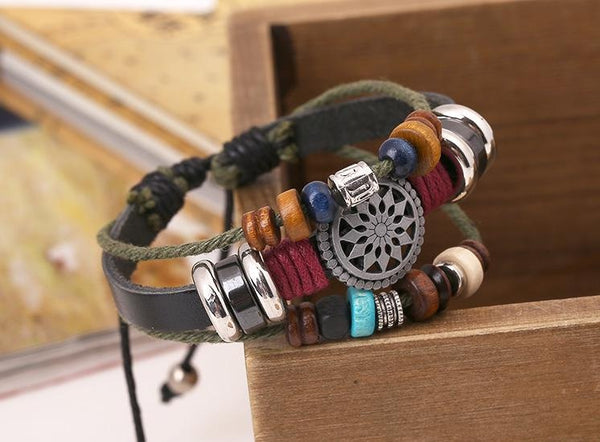 At goessom, we believe that quality should never be compromised. That's why we use only the finest materials and pay close attention to every detail to ensure that each bracelet is made to perfection. We're confident that you'll love our Charm Bracelet Beaded Cowhide Bracelet as much as we do.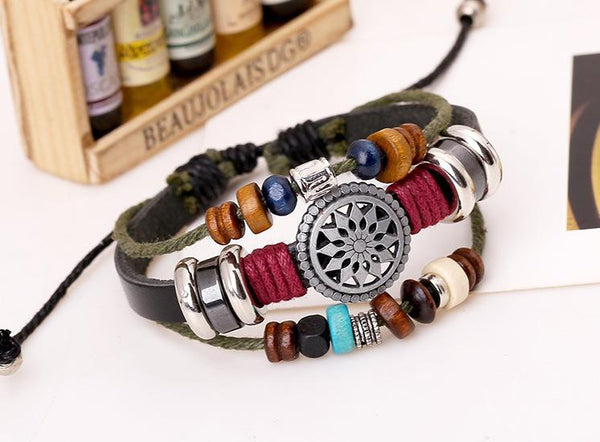 So why wait? Add a touch of glamour to your wardrobe with the Charm Bracelet Beaded Cowhide Bracelet from goessom today.