Men's hairpieces and toupees have come a long way in recent years. They are no longer obvious or embarrassing, but rather a stylish and practical solution for those experiencing hair loss or thinning.

When it comes to using and improving the appearance of hairpieces, there are a few key tips to keep in mind. First and foremost, it's important to choose a hairpiece that matches your natural hair color and style as closely as possible. This will help ensure that the hairpiece blends seamlessly with your existing hair and looks natural.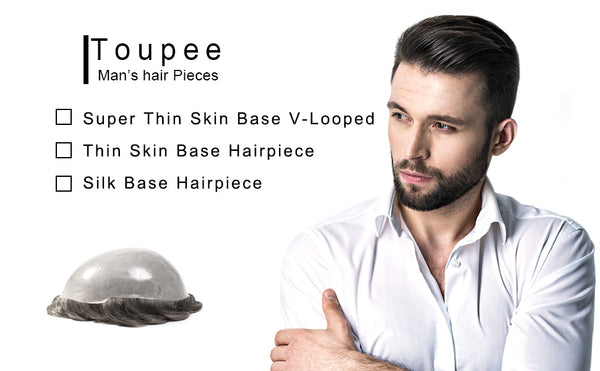 Another important factor to consider is the quality of the hairpiece itself. Look for a hairpiece made from high-quality materials that will last over time and resist tangling or matting. It's also important to properly care for your hairpiece, following any specific instructions provided by the manufacturer.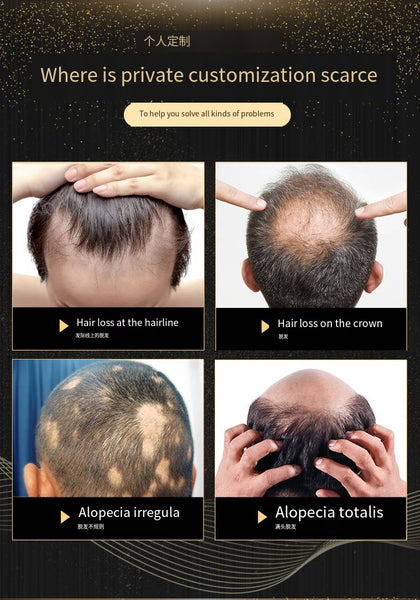 Finally, consider working with a professional stylist or barber who can help you select and style your hairpiece for the best possible appearance. With the right care and attention, a hairpiece can be a great way to improve your confidence and feel your best.